The several premature autopsies of AVE
DOI:
https://doi.org/10.15173/jpc.v1i1.84
Keywords:
Advertising Value Equivalence, AVE, Barcelona Principles, Market Research,
Abstract
This commentary discusses how advertising value equivalence (AVE) has been a measure of public relations that refuses to go away, despite its dubious value as a scientifically valid metric. The 2010 Barcelona Declaration of Research Principles is put forward as a potential guide away from AVE towards a more scientifically valid set of measures. The author illustrates his points with anecdotes from his professional experiences throughout his career.
©Journal of Professional Communication, all rights reserved.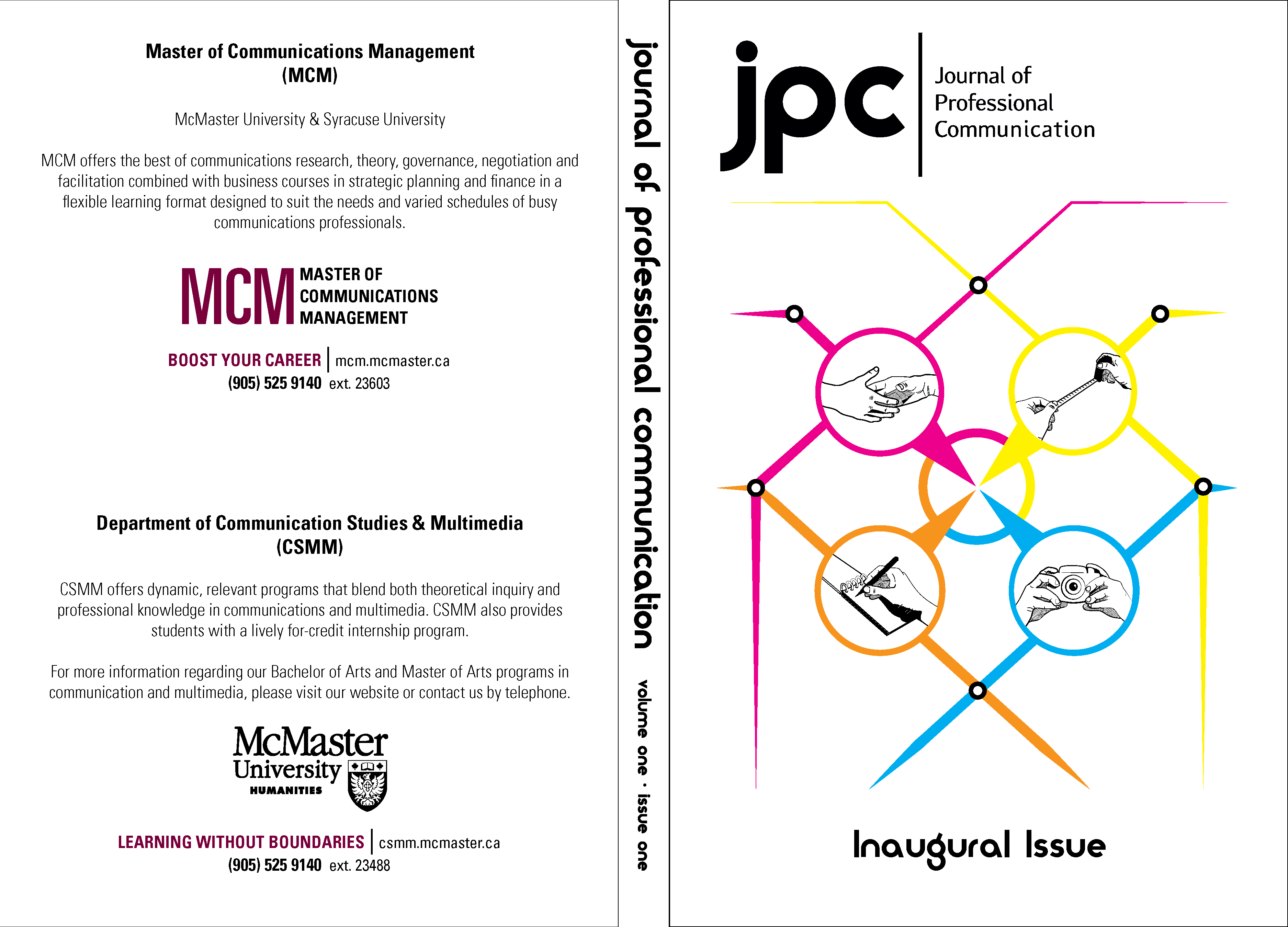 Downloads