A review of patient-level factors related to the assessment of fitness to stand trial
Teodora Prpa

School of Law, University of Western Ontario

Heather Marie Moulden

McMaster University & St. Joseph's Healthcare Hamilton

Liane Taylor

St. Joseph's Healthcare Hamilton

Gary Andrew Chaimowitz

McMaster University & St. Joseph's Healthcare Hamilton
Abstract
Under Canadian law, when the issue of fitness to stand trial is raised, a medical professional completes an assessment and provides an opinion of fitness.The Criminal Codedoes not mandate a specific form of fitness assessment, and in the last fifty years, a number of unstructured and structured measures have been created for clinicians' use. In the last three decades, a multitude of studies have been conducted in the assessment of fitness to stand trial in an attempt to provide a clearer picture of which patient-level factors influence a clinician's finding of fitness. Previous conclusions on the influence of demographic, psychiatric, criminal, and psycholegal factors have ranged heavily, and research on fitness determinations in Canada is minimal. The purpose of this review is to consolidate the numerous studies to provide an understanding of where future research should be focused so that reliable and valid fitness determinations can be made. Future research should focus on mirroring the unstructured assessments used by clinicians in their studies and then measuring the influence of patient-level factors. Most notably, research should focus on psycholegal factors and their influence on the determination of fitness under the applicable legal standards for fitness across the world.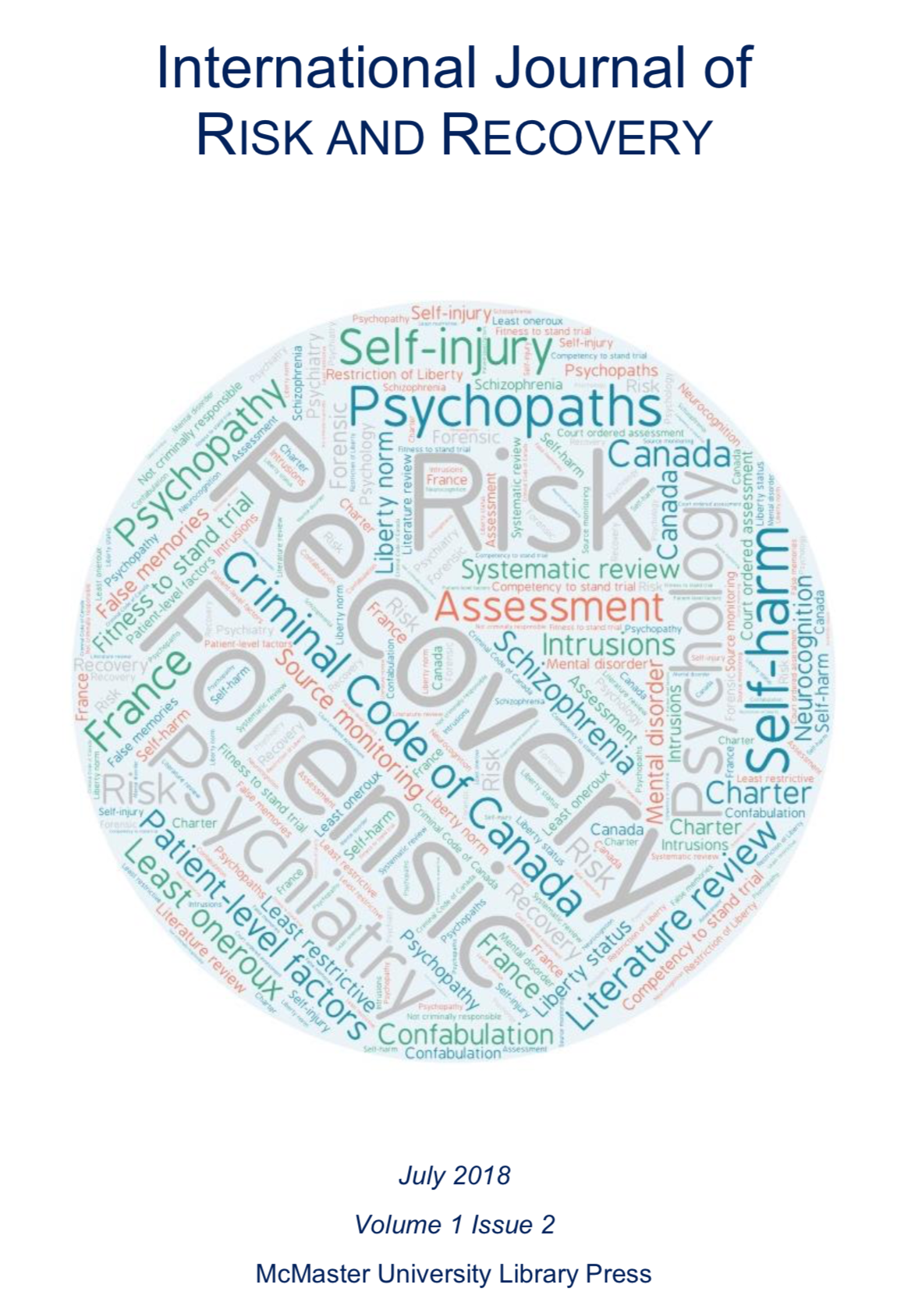 Authors who publish with this journal agree to the following terms:
Authors retain copyright and grant the journal right of first publication with the work simultaneously licensed under a Creative Commons Attribution License that allows others to share the work with an acknowledgement of the work's authorship and initial publication in this journal.
Authors are able to enter into separate, additional contractual arrangements for the non-exclusive distribution of the journal's published version of the work (e.g., post it to an institutional repository or publish it in a book), with an acknowledgement of its initial publication in this journal.
Authors are permitted and encouraged to post their work online (e.g., in institutional repositories or on their website) prior to and during the submission process, as it can lead to productive exchanges, as well as earlier and greater citation of published work (See The Effect of Open Access).