Why Russell Was Not an Epistemic Structural Realist
DOI:
https://doi.org/10.15173/russell.v40i1.4260
Abstract
Bertrand Russell's work in philosophy of science has been identified as a progenitor of structuralism in contemporary philosophy. It is often unclear, however, how the philosophical problems facing contemporary structuralist programmes relate to the problems of philosophy as Russell saw them. We contend that Russell has been mistakenly identified as an epistemic structural realist. The goal of this essay is to clarify the relationship between Russell's programme and contemporary structuralist projects. In doing so, we hope to display the motivation for a broad, truly Russellian structuralist project in the philosophy of science.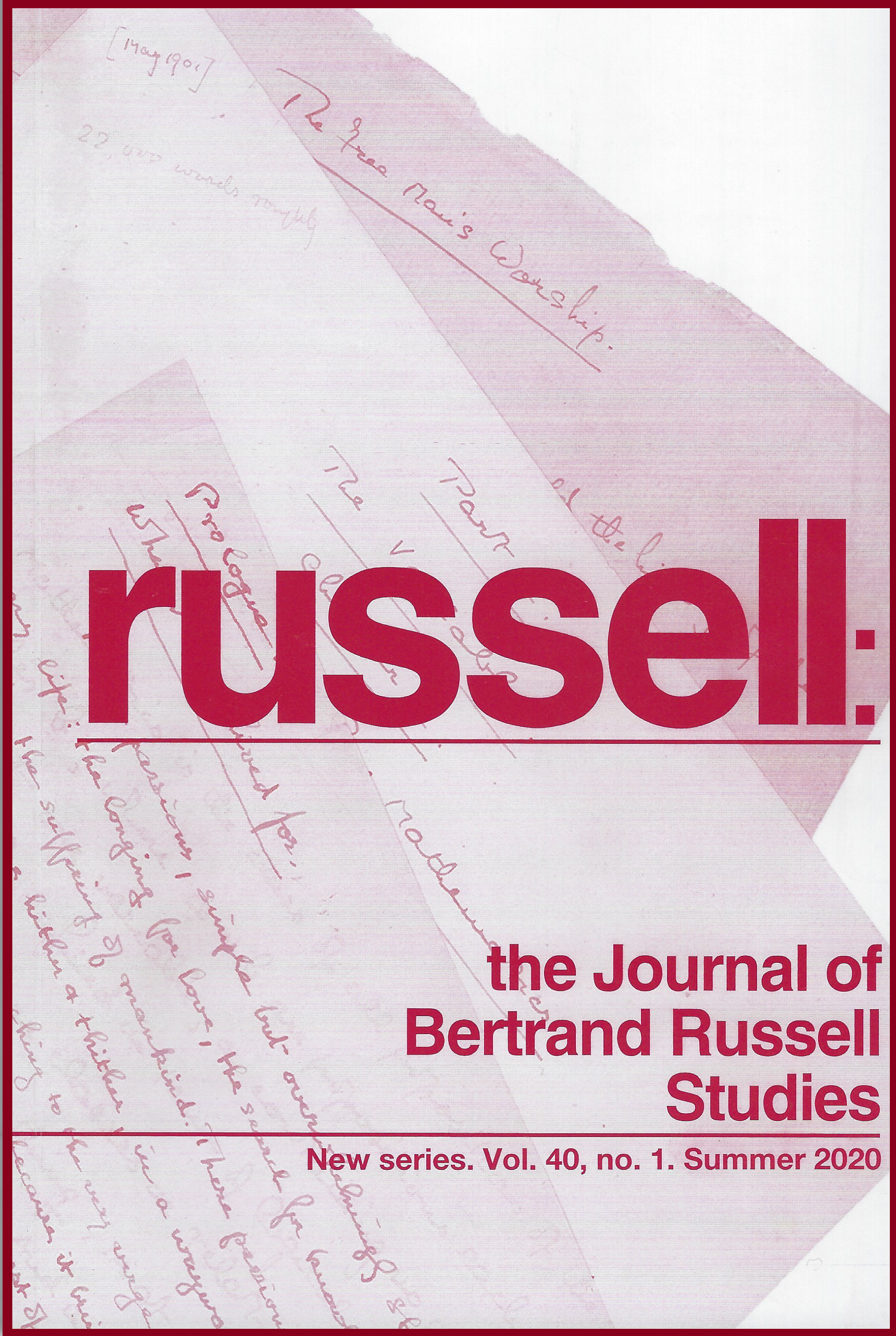 Downloads
Published
2020-08-06 — Updated on 2023-08-29