A Truer Text of "The Problems of Philosophy"
DOI:
https://doi.org/10.15173/russell.v41i1.4810
Abstract
The text of The Problems of Philosophy is unsound. It was published first with minor typographical errors. Revision in 1913 resulted in serious errors. Resetting the type in 1946 corrected some but omitted a line and introduced other errors. Resetting the type in 1967—for the final time in Russell's life—repeated this history while he agreed to a substantive change. I distinguish alterations of sense and recommend seven restorations to build a sounder text, along with an historical register of variants.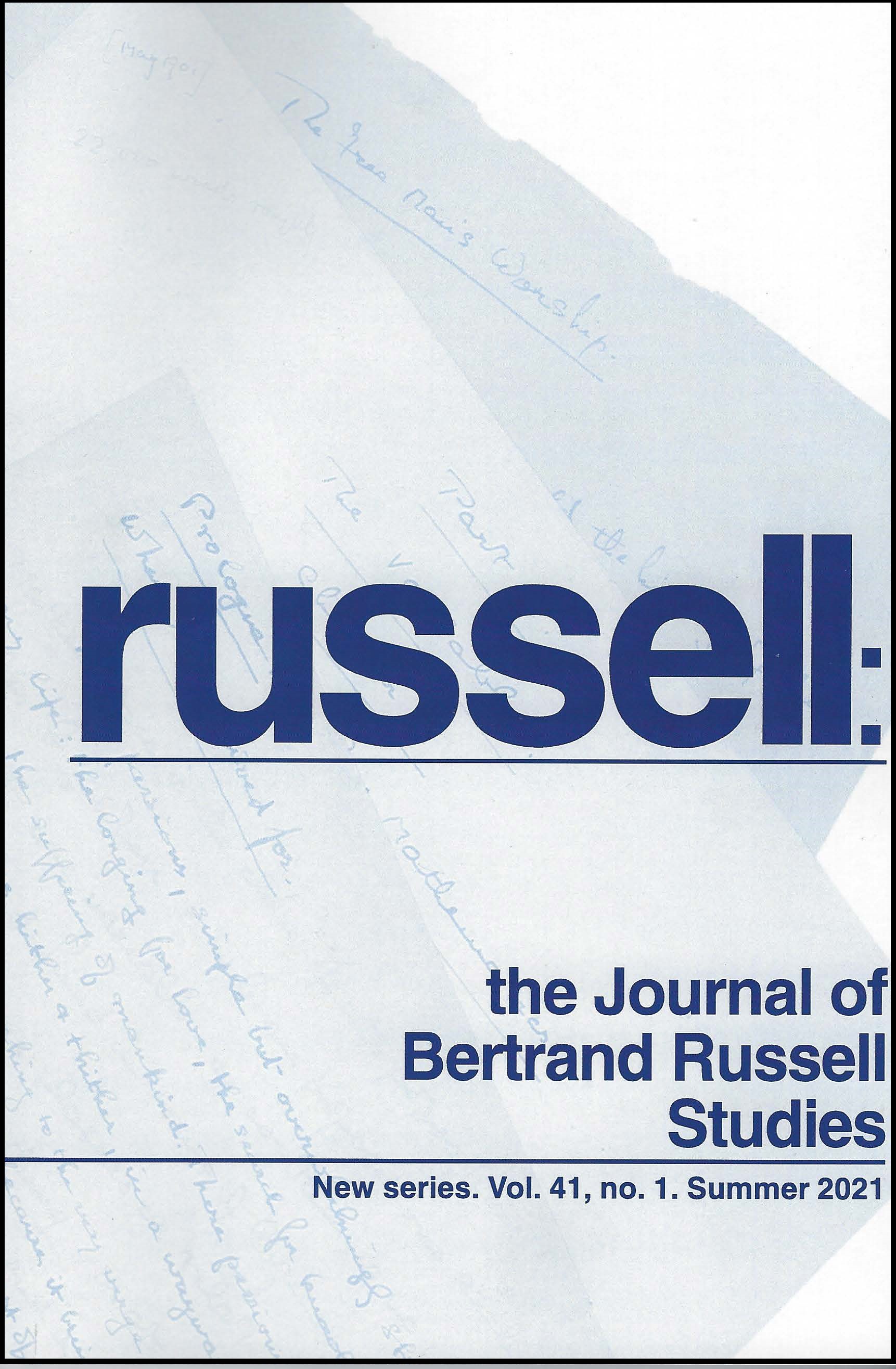 Downloads
Published
2022-01-03 — Updated on 2022-01-03